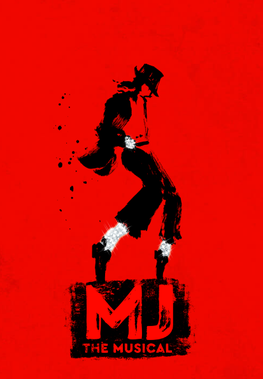 Wednesday, February 14, 2024 1:00 p.m.
OrpheumTheater 1192 Market Street
Center Rear Orchestra $ 45 (discounted from $95)
Loge $114 (discounted from $135)
Balcony – $75 (discounted from $96)
Telling the story of Michael Jackson's life, MJ features over 25 of Michael Jackson's biggest hits.The show takes audiences behind the scenes as Michael prepares for the 1992 Dangerous World Tour, providing an in-depth look at his process. As Michael and his collaborators rehearse their setlist, we are transported to pivotal creative moments from his career.
To order tickets, click here to download form and mail it along with your check made payable to Sandra Shure, at 324 Frederick St, San Francisco 94117. All checks must be received no later than Monday, December 4, 2023 For more information, call Sandy at 415-664-1133.
NOTE: This theater does not have an elevator. Telephone me if you need a wheel chair seat.