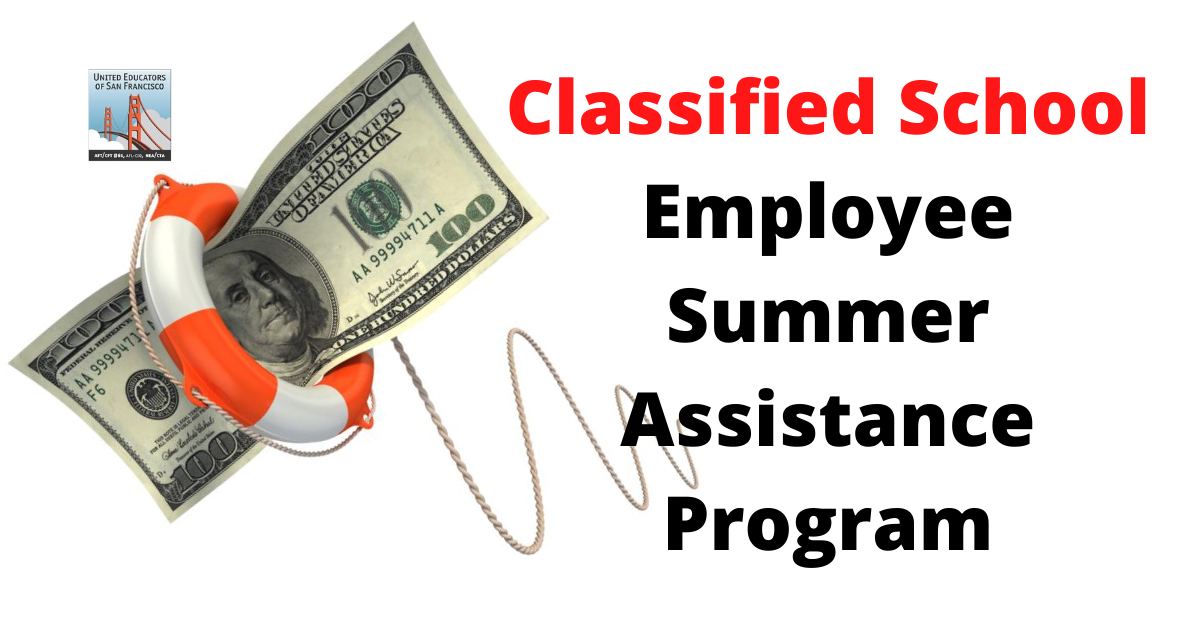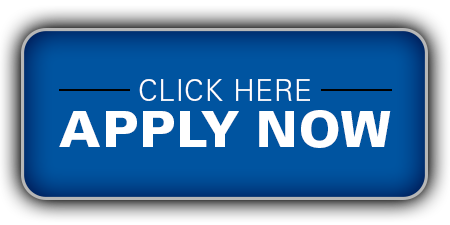 UESF officers, CFT and CTA held a meet-and-confer to encourage the district to participate in a statewide program that pays paraeducators during the summertime. As a result of the meeting, paraeducators will soon be able to register in the program that will provide additional compensation during the summer.
The Classified School Employee Summer Assistance Program allows classified employees in K-12 districts to withhold up to 10 percent of their monthly salary during the school year, and receive that money — matched by the state up to a dollar for dollar — in one or two payments during the summer.
Who is eligible to participate?
You must be a classified employee employed by the district for at least one year prior to electing to have funds withheld. The employee must work less than 11 months out of a 12-month period, and earn no more than $62,400 per school year.
While we wait for SFUSD to provide the application for Classified employees to fill out, UESF wants to make sure that we have our own list of individuals to provide members with updates and information as they become available.