UESF Health & Welfare Fund
The UESF Health and Welfare fund is meant to provide emergency assistance to UESF members, certificated and classified. Priority will be given to those members who are homeless, fire victims, or who have suffered hardship due to the death of a family member.
Applications are accepted on a rolling basis starting on October – December 2019 (deadline is December 31st). Applicants may apply for up to $750.00. Paraprofessionals and substitutes must pay a $6.00 application fee. (Note: Certificated members do not need to pay an application fee because 50¢ of their dues goes into the Health and Welfare fund every month.)
All applications must have the requested information and documentation.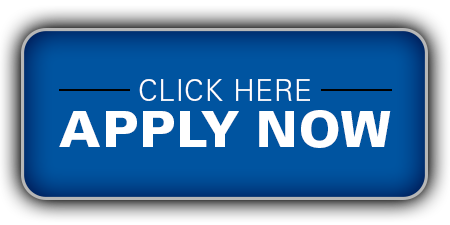 Scatena Fund for Members in Need
The Scatena Memorial Fund was established as a trust with the Bank of America in 1925 in order to provide grants to San Francisco active and retired teachers and paras who are in extreme financial need. No longer accepting applications.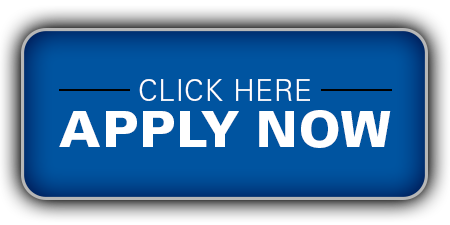 Scholarships for UESF Members & Their Dependents
Up to 35 CTA scholarships in the amount of $5,000 each are available to dependent children of active, retired, or deceased CTA members. In addition, the highest-scoring applicant is awarded the Ralph J. Flynn Memorial Scholarship.
The CTA also offers up to five scholarships in the amount of $3,000 each to current CTA members completing college coursework. Both scholarships are typically due in early February.
United Educators of San Francisco (UESF) is committed to maintaining quality, integrated public education through a program of lifelong learning. UESF believes every person deserves the opportunity to gain self-respect and a sense of the dignity of labor. To promote these goals, UESF has established one scholarship in the amount of $1,500 to be awarded in the spring semester of 2018. This grant may be used for expenses incurred at any institution of higher learning, including recognized vocational schools.
The San Francisco Bay Area Educators' Credit Union offers this $500 scholarship, in honor of the late Richard Darrington. He was a teacher for many years in the San Francisco Unified School District, including his last assignment at Woodrow High School. He was a longtime member and president on the Board of the San Francisco Bay Area Educators' Credit Union for several years before his untimely death.