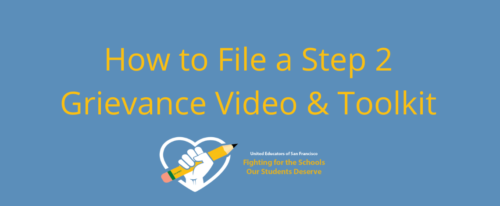 UESF staff reps have created a video and toolkit to help members file step 2 grievances regarding issues with empower. This will give us legal leverage against SFUSD and their failed Empower system. We want each site's UBCs to file these grievances on behalf of their colleagues to demonstrate how broken the system is and lay the foundation for a lawsuit.
What to expect after you have filed your Step 2 Grievance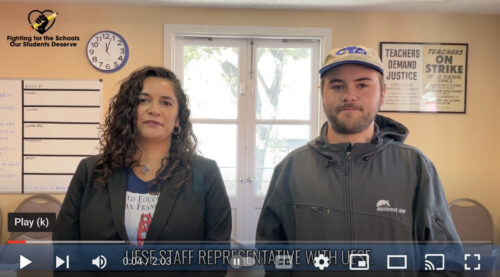 Congrats on filing your Step 2 grievance! We have attached our explanation video on next steps, as well as an outline for what you can expect. Please feel free to reach out to repstaff@uesf.org if you need additional clarification.